Denver NC Dentists | Cosmetic Dentist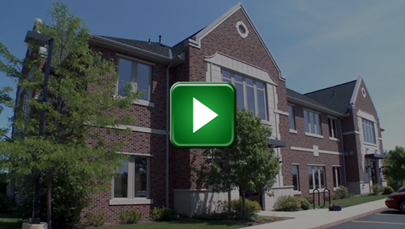 Our Denver dentist Dr. Gary R. Hubbard remains committed to providing patients with high-quality family and cosmetic dentistry throughout the greater Denver area.
Using state-of-the-art dental technology in a comfortable, stress-free environment, our experienced team of professionals provides patients of all ages with exceptional care for any cosmetic, restorative or preventative dental service.
Dr. Hubbard stands out among Denver dentists and Denver cosmetic dentists in that he is an Accredited Fellow of the American Academy of Cosmetic Dentistry. By successfully reaching the challenging designation of an Accredited fellow, Dr. Hubbard has demonstrated a high level of clinical skill and ability in Cosmetic Dentistry. An Accredited Fellow in the American Academy of Cosmetic Dentistry is recognized as the highest level of competence in the Academy. He is only one in Denver, one of 3 dentists in North Carolina and 84 in the entire world to have earned this distinction
As leaders in advanced cosmetic dentistry, dental restoration and general family dentistry, Dr. Hubbard remains dedicated to pursuing excellence in their profession — and especially in how they care for his patients. While trust and integrity are essential elements in the dentist and patient relationship, not all Denver dentists are alike.
To learn more about Denver dentist Dr. Gary R. Hubbard, or any of the high-quality dental services we offer, please contact us here.
Our Associations
Dr. Gary Hubbard
Dr. Gary R. Hubbard has proudly served patients for almost 35 years. In 2011, he was awarded accredited member status in the American Academy of Cosmetic Dentistry, an honor shared with only eleven others in Denver. He has been an active member of organized dentistry at the state and local levels.
Read More About Dr. Hubbard →