Smile Gallery | Denver Family Dentist
Why is an attractive smile an asset?
We may not be aware of it, but numerous judgments are made of us based upon appearance. Previous research has often concluded that attractiveness has been positively correlated with success, income, intelligence and friendliness. Numerous studies confirm this including those done at the University of Texas and Michigan State University. The American Academy of Cosmetic Dentistry (AACD) commissioned Beall Research & Training, Inc. to conduct a study to ascertain what impact attractive teeth have on perceptions of an individual's appearance and personality attributes. The effect of these perceptions includes, improved career advancement, attractiveness to the opposite sex, as well as higher personal income for those individuals with enhanced smiles and appearance.
"The only thing that warms the heart as much as a beautiful song is a beautiful smile"
- Garth Brooks
Smile Makeovers
Case 1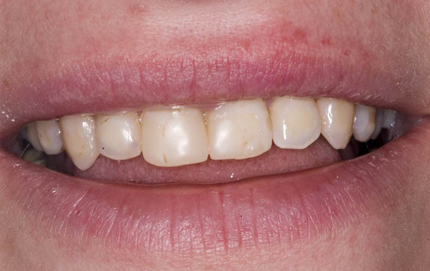 Before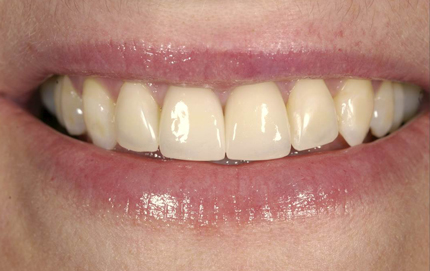 After
Case 2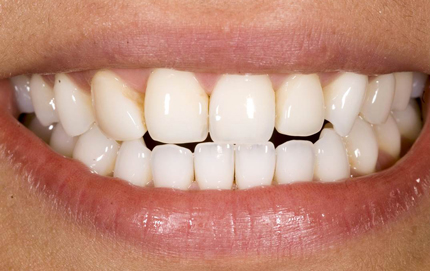 Before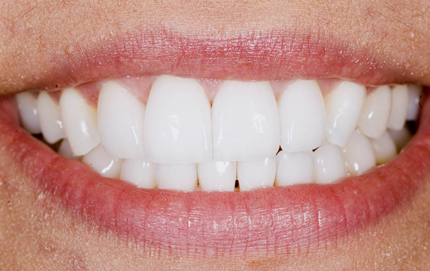 After
Case 3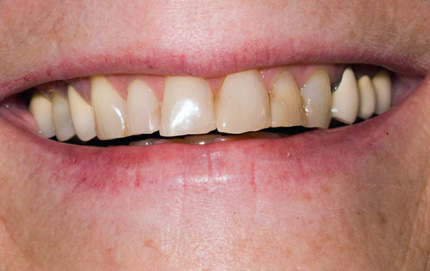 Before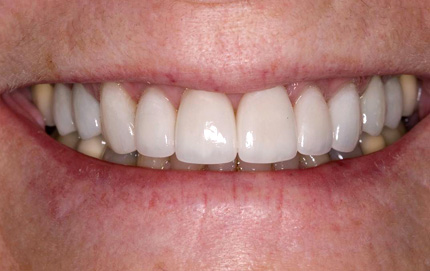 After
Case 4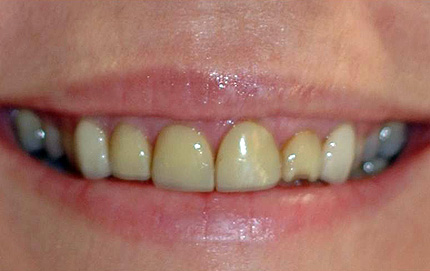 Before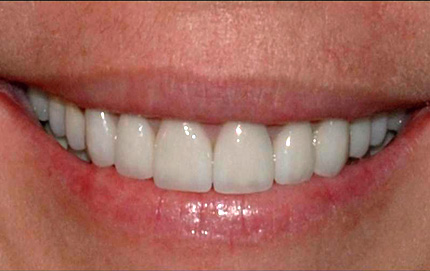 After
Case 5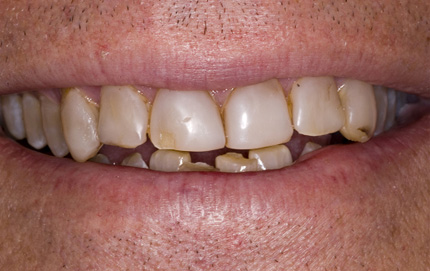 Before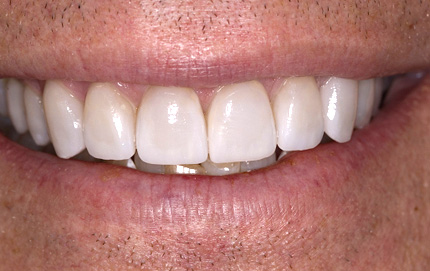 After
Case 6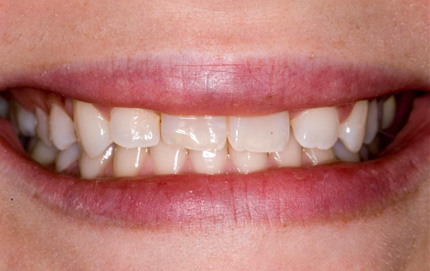 Before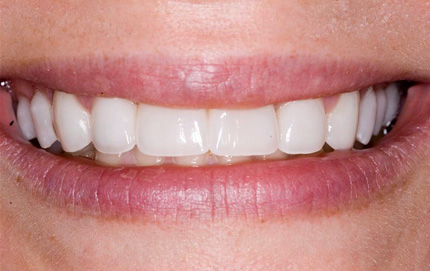 After
Case 7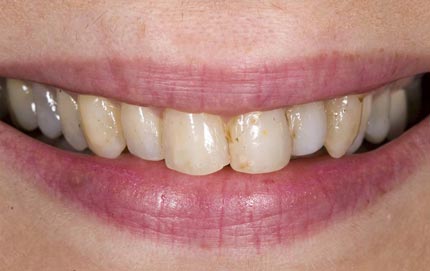 Before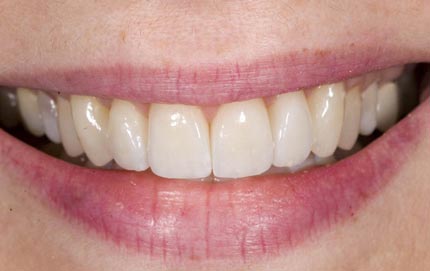 After
Case 8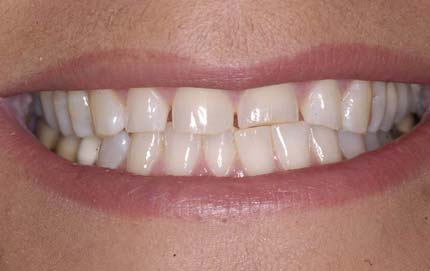 Before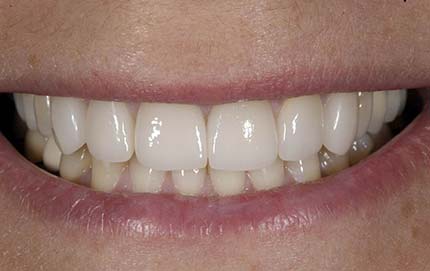 After
Case 9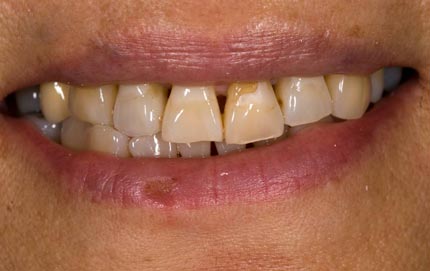 Before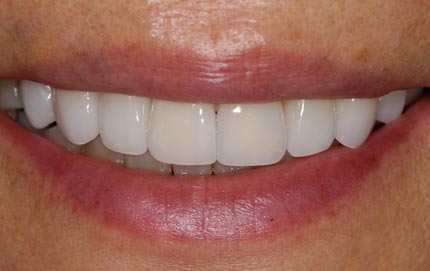 After
Case 10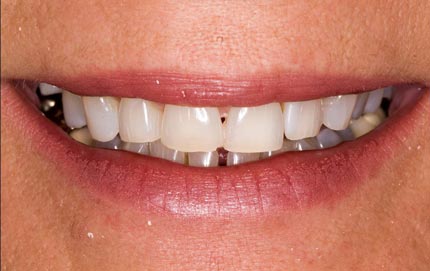 Before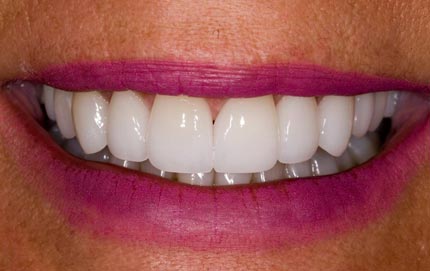 After
Bridges
Case 1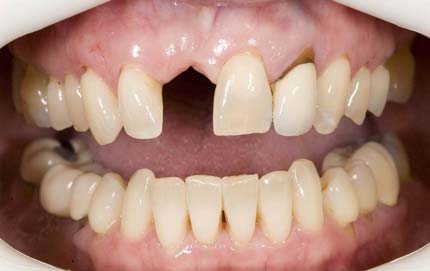 Before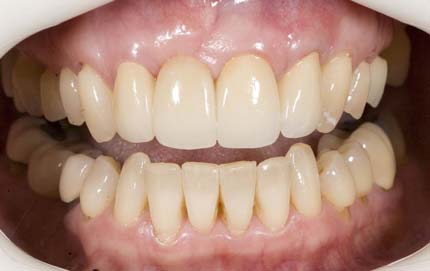 After
Case 2
Before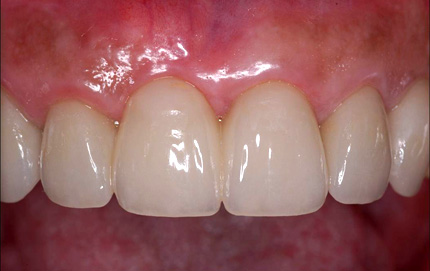 After
Porcelain Crowns
Case 1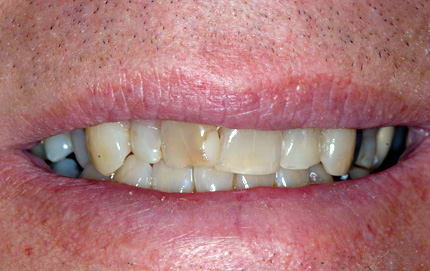 Before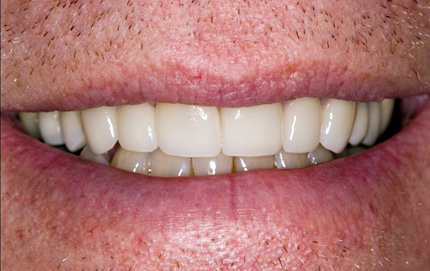 After
Case 2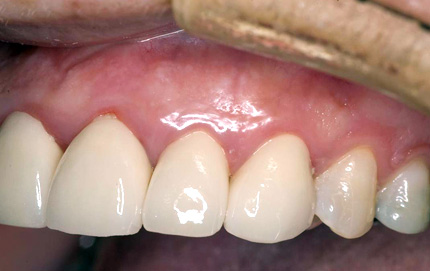 Before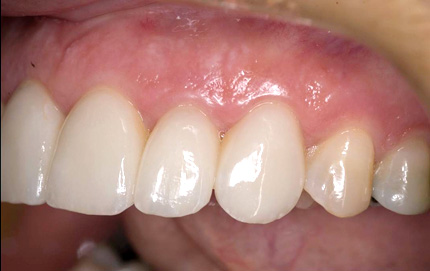 After
Case 3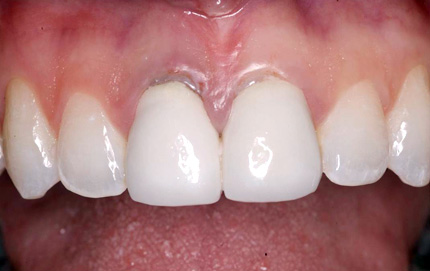 Before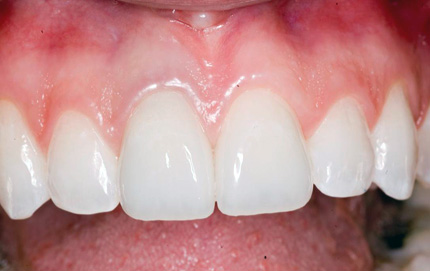 After
Case 4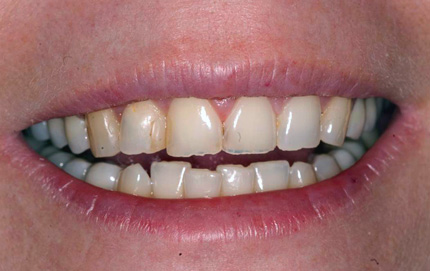 Before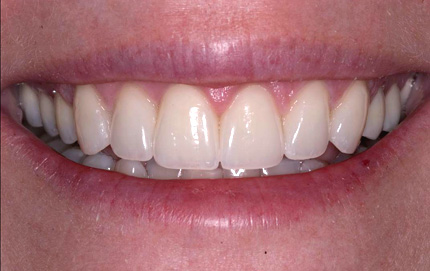 After
Case 5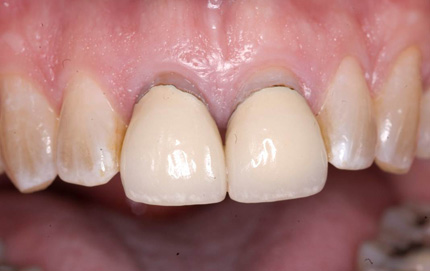 Before
After
Case 6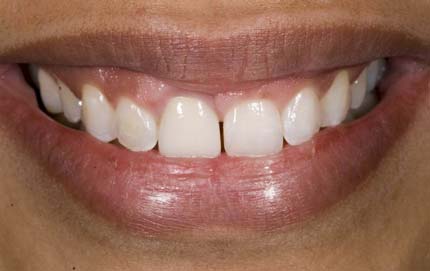 Before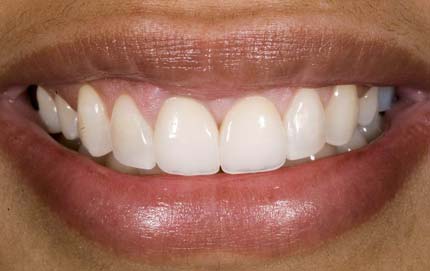 After
One Appointment Bonding
Case 1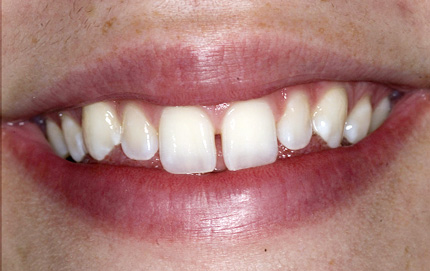 Before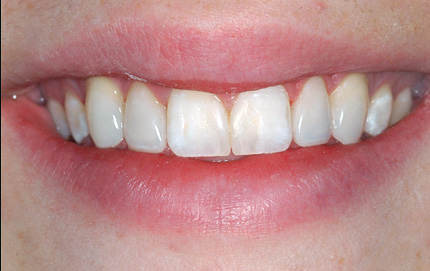 After
Case 2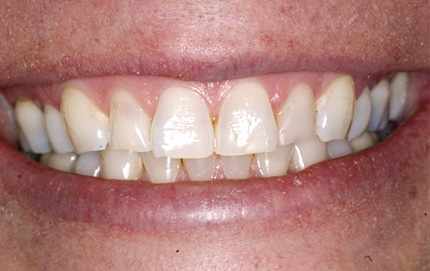 Before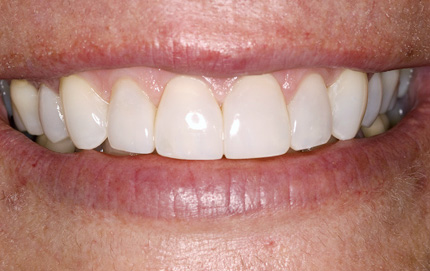 After
Case 3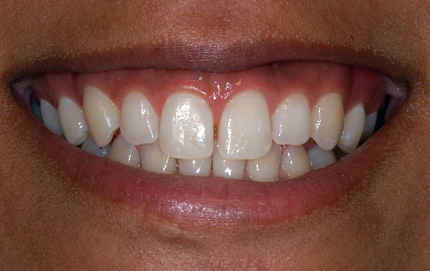 Before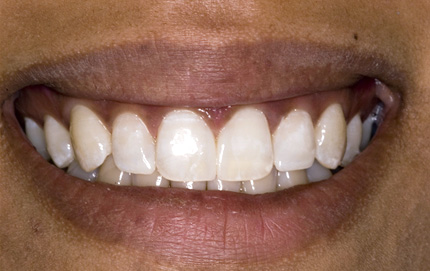 After
Case 4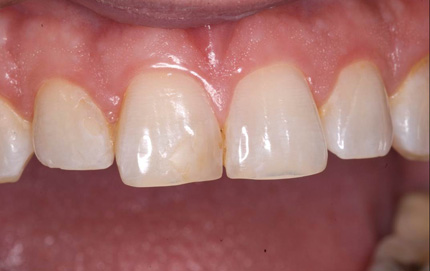 Before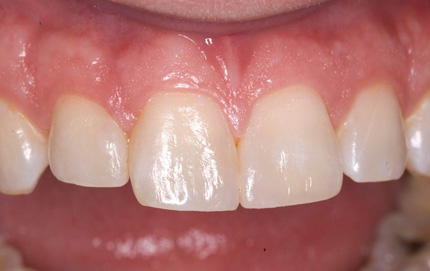 After
Case 5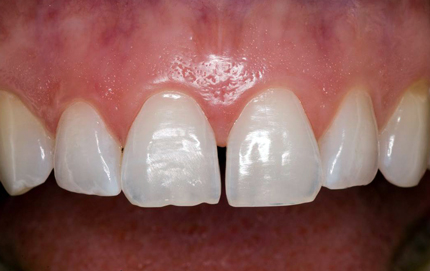 Before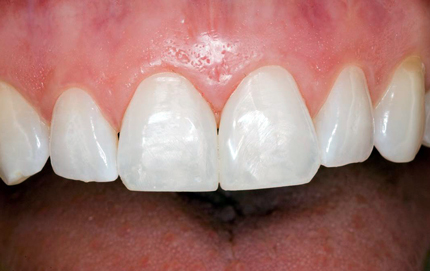 After
Case 6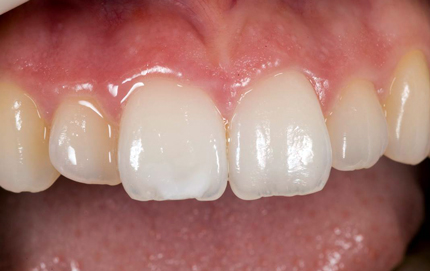 Before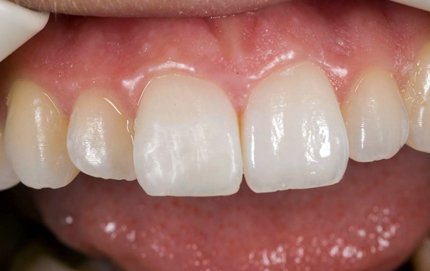 After
Case 7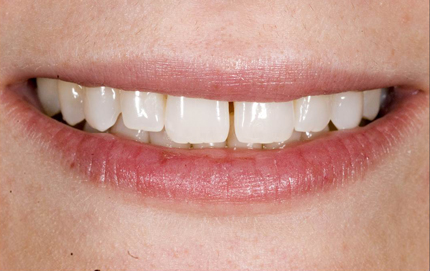 Before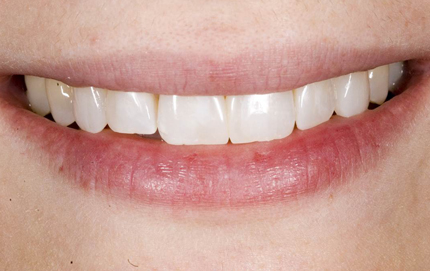 After
Dental Implants
Case 1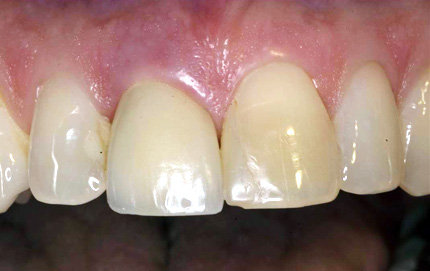 Before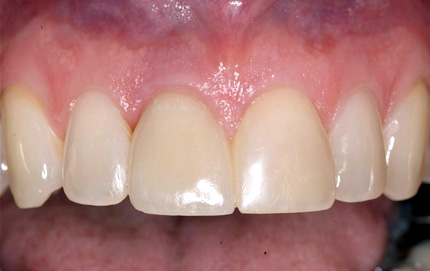 After
Case 2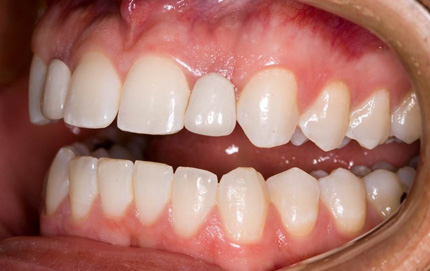 Before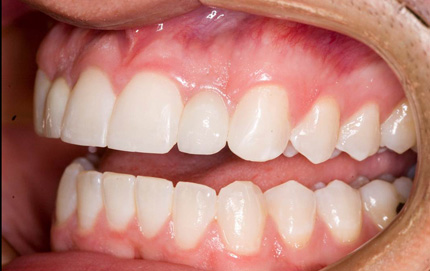 After
Dentures
Case 1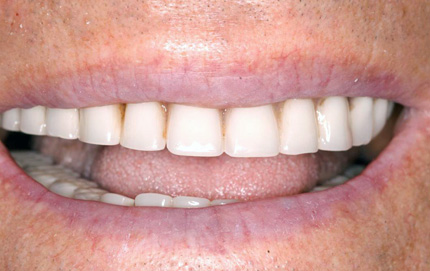 Before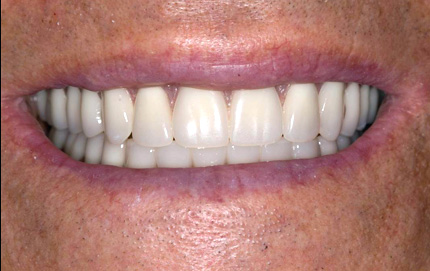 After
Case 2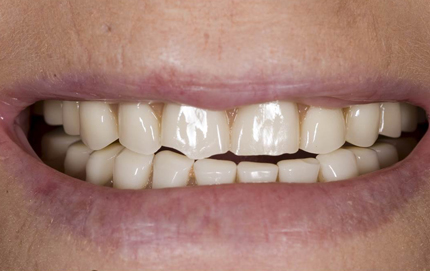 Before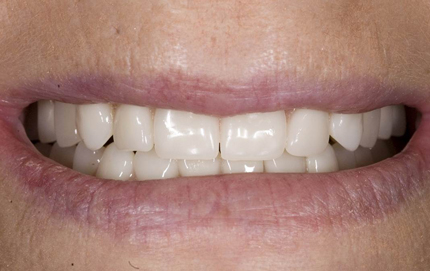 After