Resources | Denver Family & Cosmetic Dentist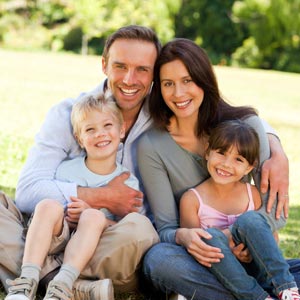 Denver dentist Dr. Gary Hubbard and his team remain committed to providing their patients with high-quality care in a positive, comfortable and nurturing environment.
Using advanced technology and proven procedures, the team at Great Lakes Family Dental Group strives to make your visit easy, safe and as pain free as possible.
Our desire to offer our patients comprehensive oral health care remains strong — from cleanings and fillings to whitening and veneers to crowns and dentures — we are here to serve you.
Click on any of the dental resources below to learn more:
To learn more about Denver dentist Dr. Gary R. Hubbard, or any of the high-quality family and cosmetic dental services we offer, please contact us here.